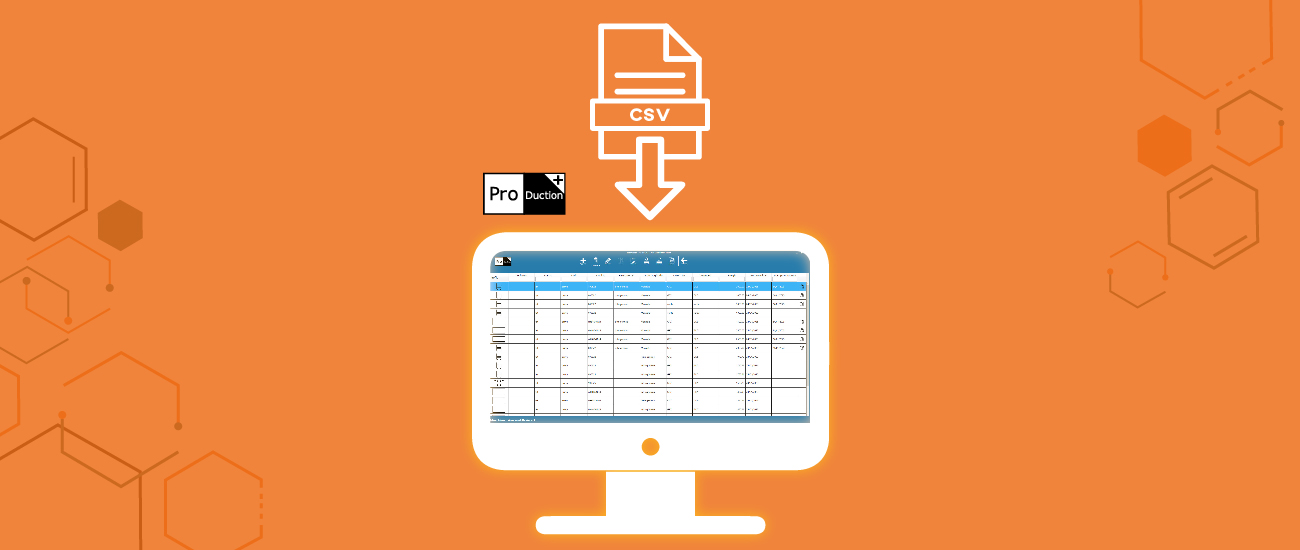 New CSV mapping system for Production Plus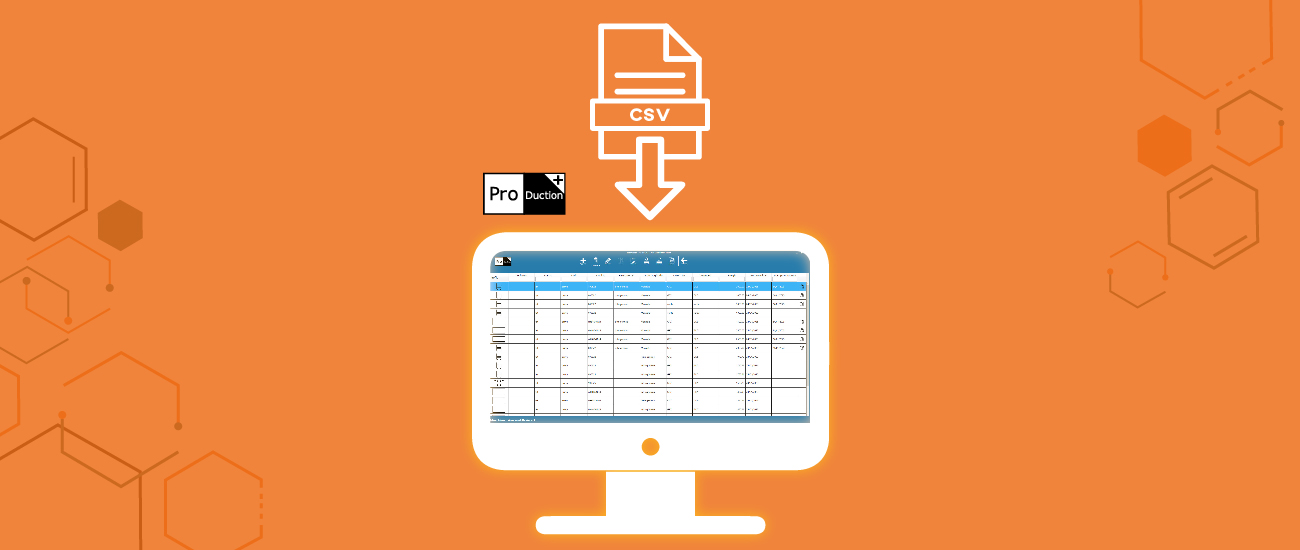 FST has introduced a CSV mapping system that significantly simplifies the import of items and parts lists in Production Plus. This new feature allows CSV files to be automatically transferred from the management system in the format required by Production Plus, without the need to manually modify the original files.
Production Plus extracts the data needed to import items or parts lists from any CSV file, thus simplifying and speeding up the process.
The system is configured according to the format of the management system and takes data from the specified columns, regardless of the name and position.
This solution is particularly useful for companies that regularly import cutting lists or separate items from CSV files or Excel sheets. It will no longer be necessary to change the format of the existing file to be imported, as Production Plus will extract the necessary data.
In short, the Production Plus CSV file mapping system simplifies and speeds up the import of items and parts, eliminating the need to manually edit source files, increasing the efficiency and productivity of the companies that use it.
To find out more about this new feature, contact Customer Service.