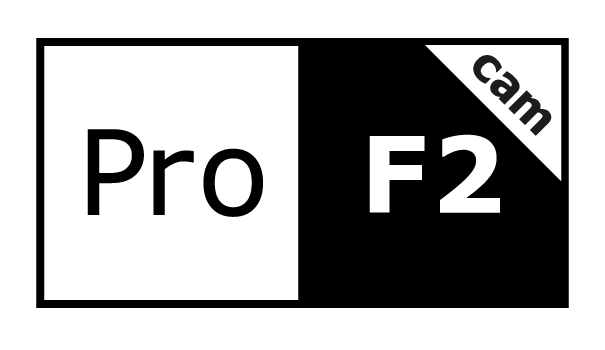 ProF2 Cam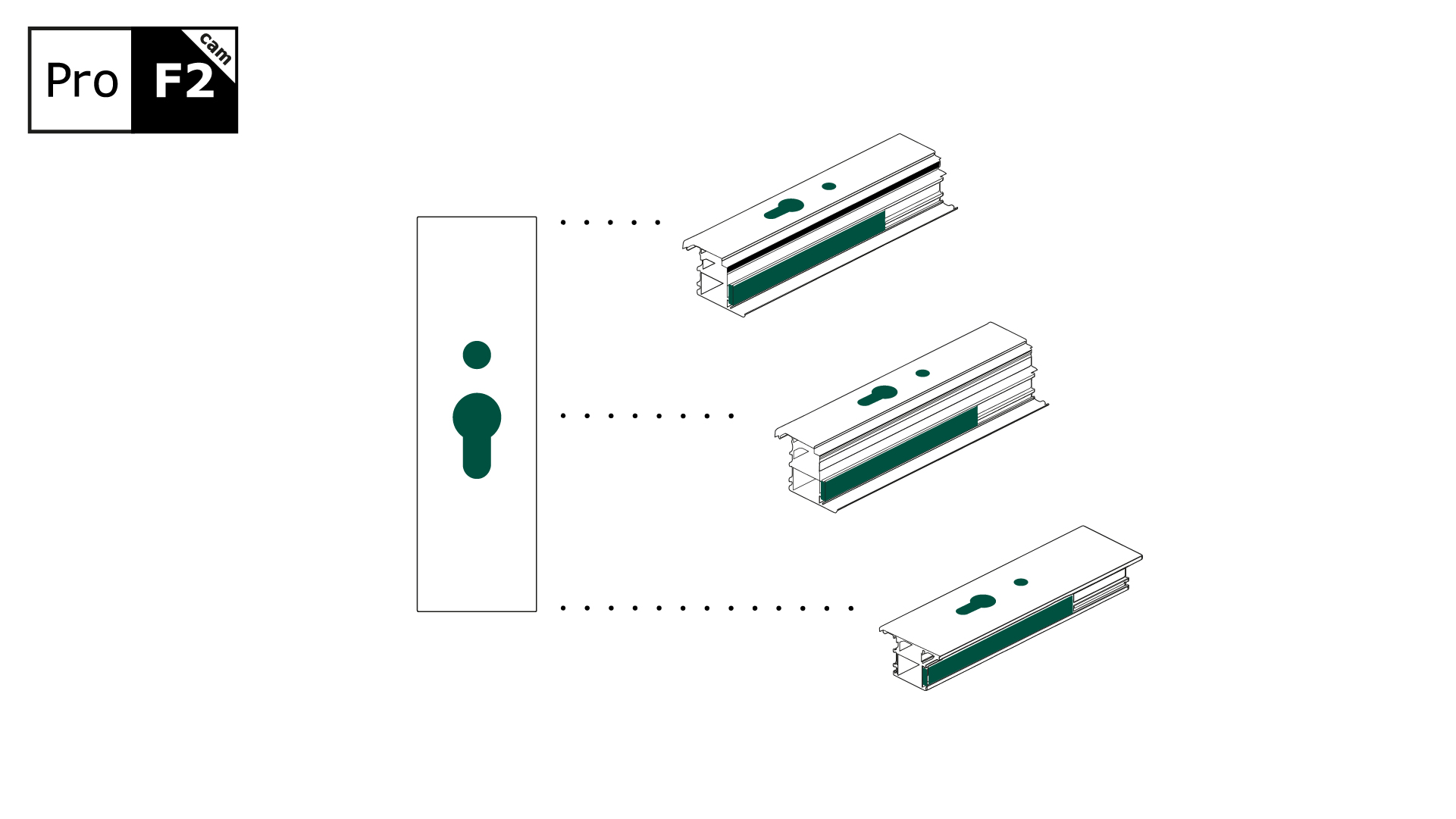 ProF2 Cam manages from the office a single processing archive common to all machines.
Unlike shared CAMs, ProF2 Cam allows the user to constrain the position or depth of the processing to all known points of ProF2 such as fins or chambers of the profile.
This feature makes it easy to associate the same processing on multiple profiles, even with different shapes.
ProF2 Cam is essential for companies that use multiple work centres: the processing management system can also be used to reduce the programming and maintenance times of the archives of companies that use a single work centre
Find out how the software works