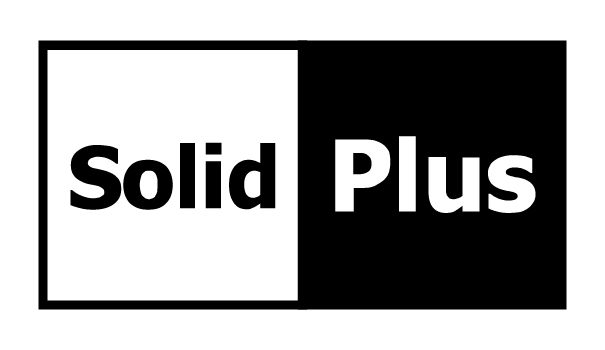 Solid Plus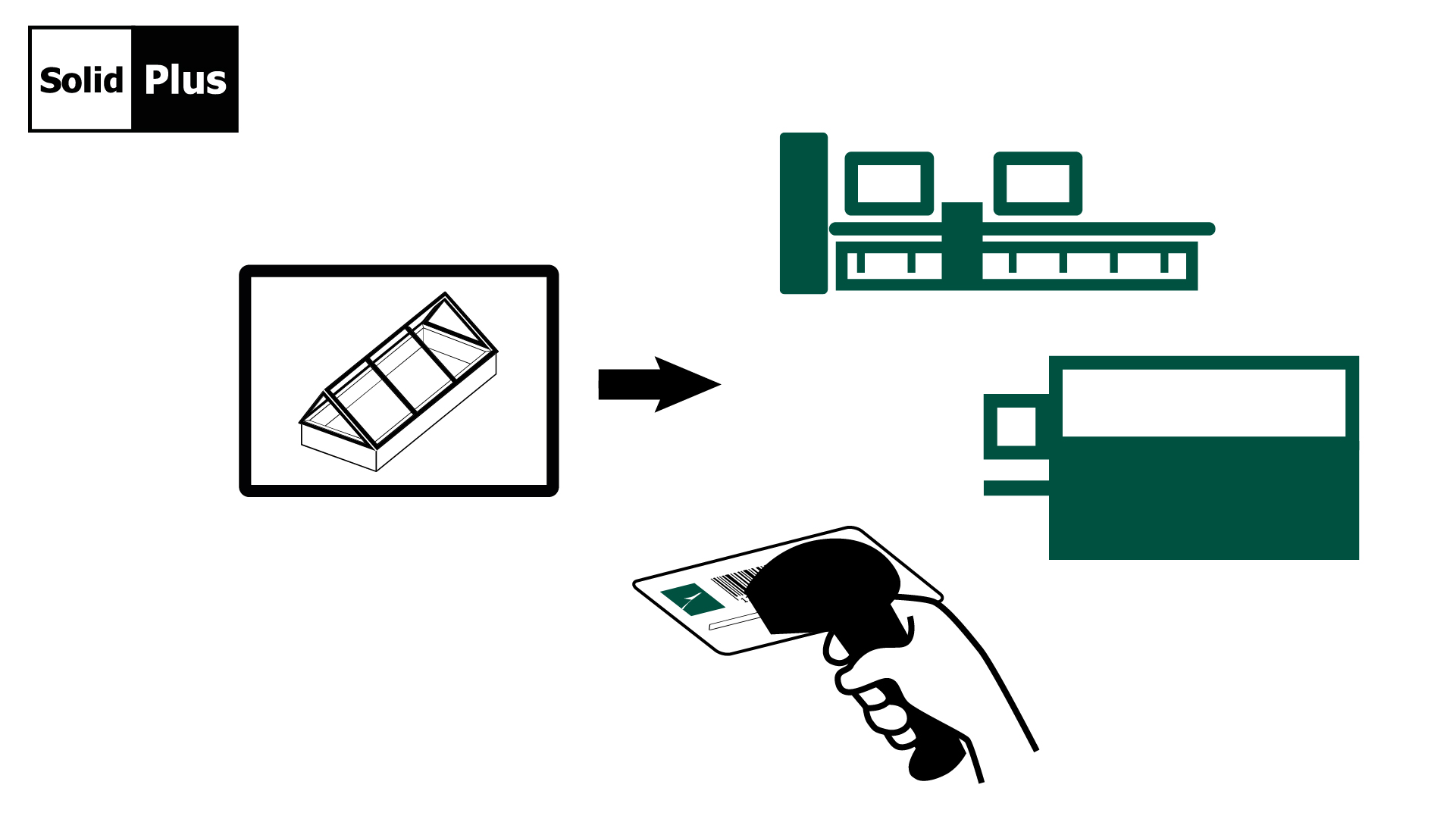 SolidPlus imports 3D drawings generated with three-dimensional CAD thereby going beyond the concept of dimensional drawing. The software SolidPlus recognises and processes all the data (profiles, lengths and cutting angles, processing, tools), and then automatically transfers them to the CAM of the machine.
This is thanks to a series of features used to save even more time, to reach production quickly: in fact, it is used to standardise production and any changes.
SolidPlus is always under the control of the technical department before the file is sent to the machine.
Benefits of SolidPlus
Automation of data transfer from 3D technical drawing to the workshop (Industry 4.0)
Macro management, to save the choices made on the processings and to re-present them quickly as required
Multi-machine management
Measuring probe management to facilitate the control of any discrepancies
3D simulation of material removal
Find out how the software works