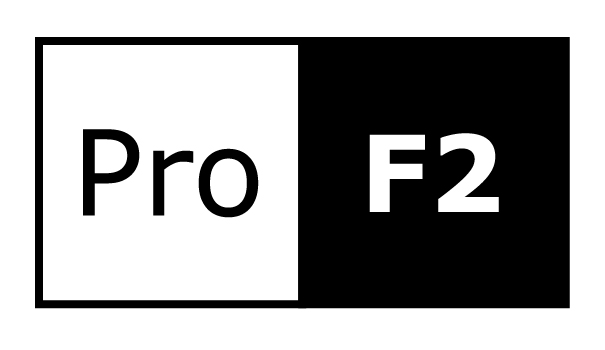 ProF2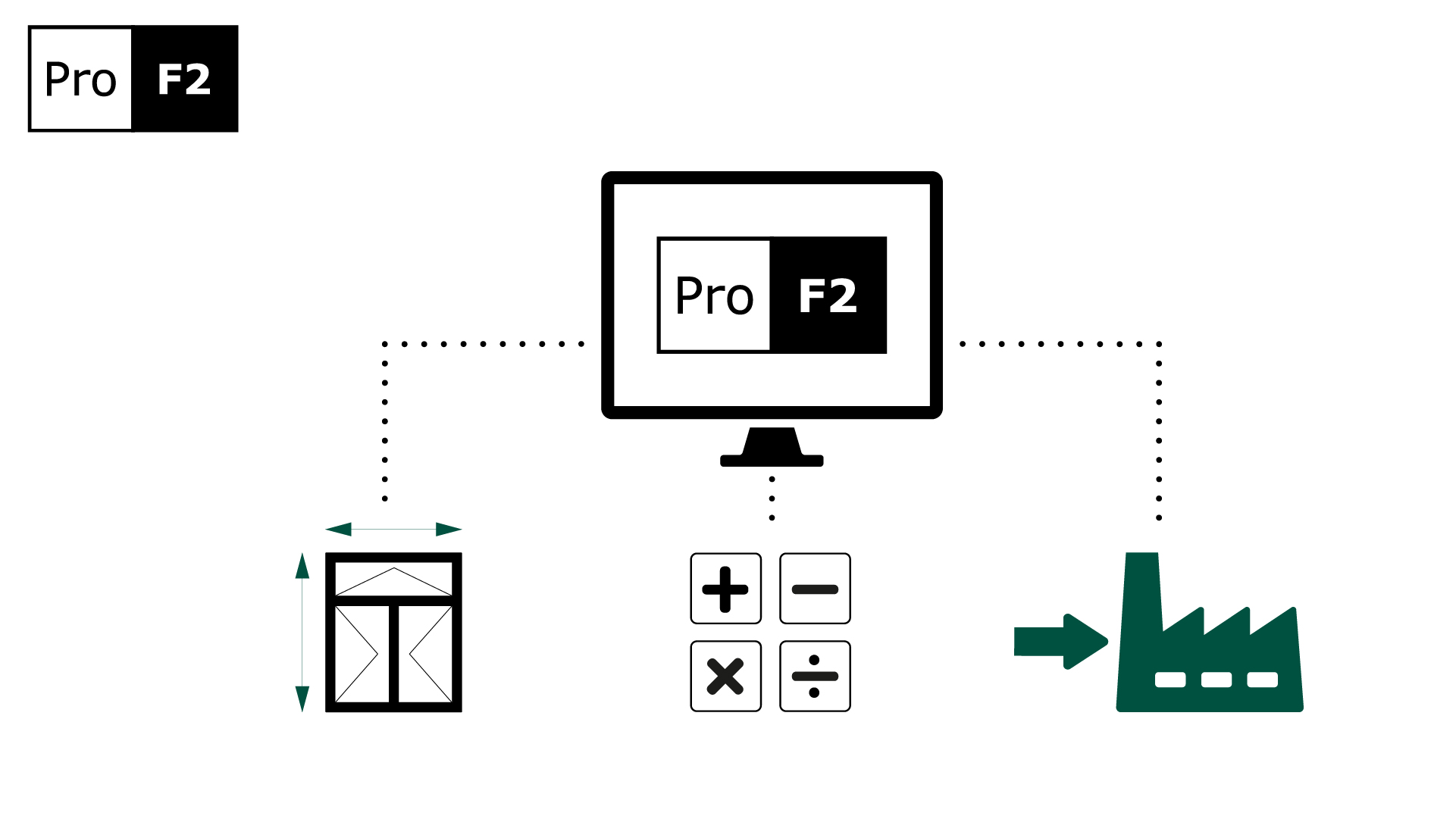 ProF2 is the optimal solution for the management of window and door manufacturers. The versions, all scalable with each other, allow rapid upgrading of the product to meet the growth needs of a variety of companies.
Benefits of ProF2
Design in CAD environment of any form of window frame (rectangular, irregular, arched) made of aluminium, PVC, steel or aluminium wood.
Uw Calculation, verification of the limits according to the climatic zone
printing of the EC declaration of performance
Analysis of the production costs of a window or window order
Calculation of grid price lists by setting dimensions and pitch for each type
Large profile archives available and the possibility of adding others independently
Management of stock and supplier orders
Cutting optimisation
Connection with machines in the workshop.
Find out how the software works