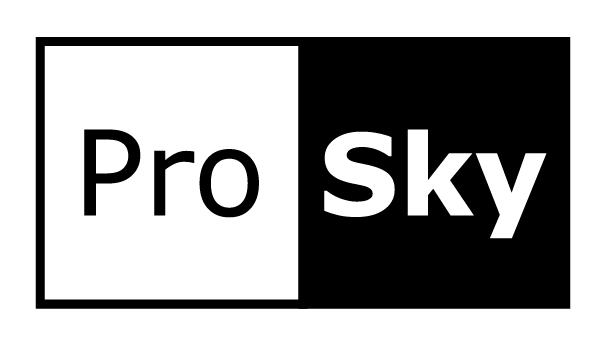 ProSky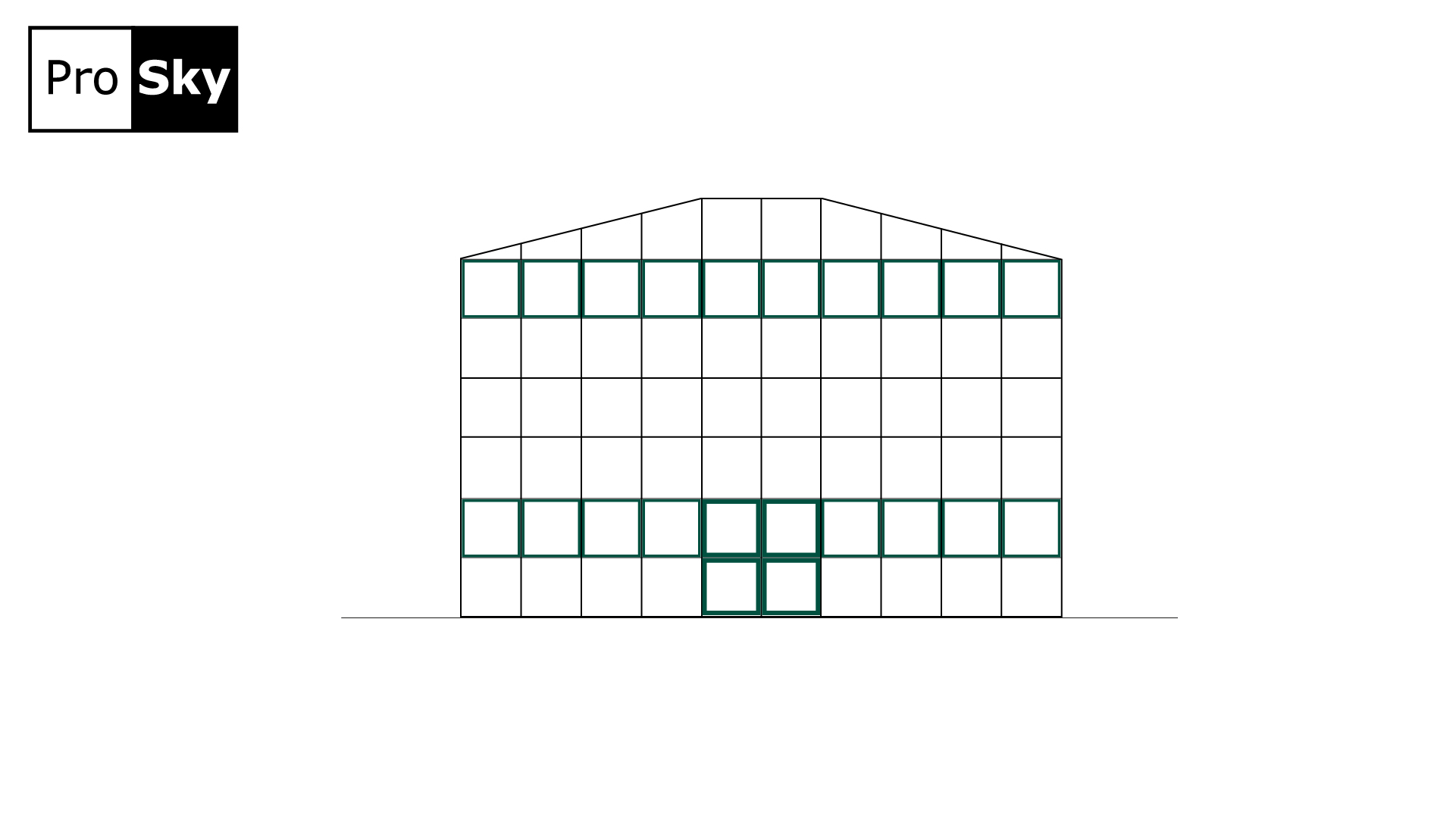 ProSky is a module dedicated to the management of flat curtain walls.
From the guided interface, the operator can quickly define the structure of the façade also calculating the moment of inertia.
Once the structure has been decided, ProSky can be used to insert doors, openings and fixed parts with just a few clicks.
Benefits of ProSky
Design in CAD2D environment
Export of drawings in DFX or DWG format
Management of rectangular structures with irregular or curved sides
Graphic management of the position of floors
Graphic management of the position of crosspieces and uprights
Guided composition of the upright/crosspiece node
Accessory management, including brackets for attachment to floors
Calculation of inertia movement
Calculation of quote and materials
Automatic import of processing list (macros) from FST and Fom programs
Graphic interface for connecting of the processing to the typology
Automatic assignment of processing based on the profile or accessory to be used
Scopri come funziona il software