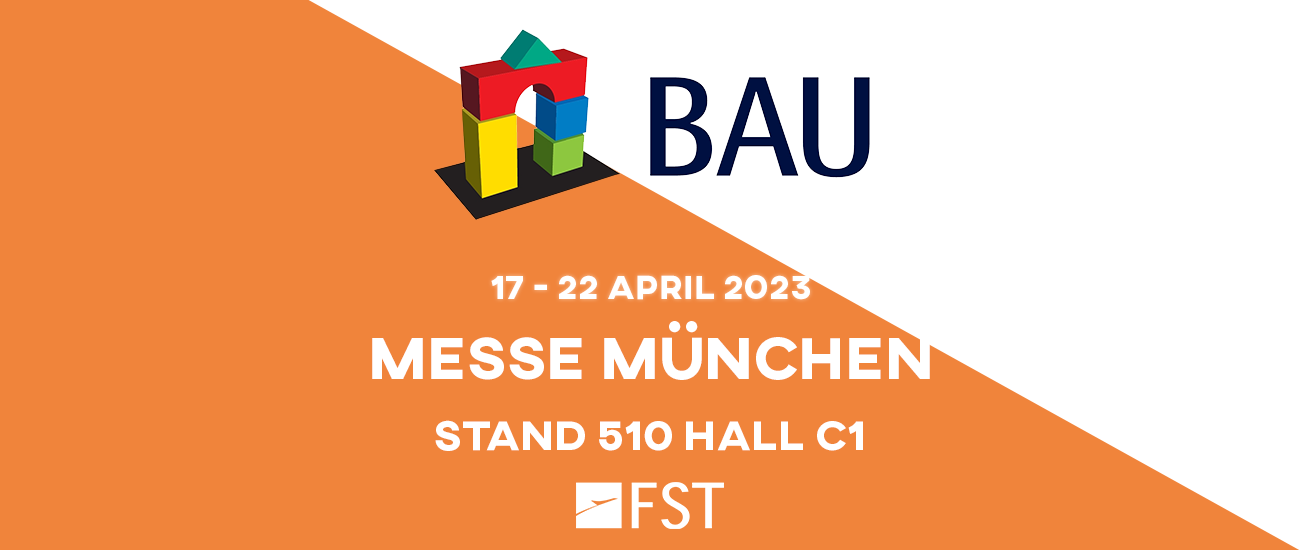 FST @ BAU 2023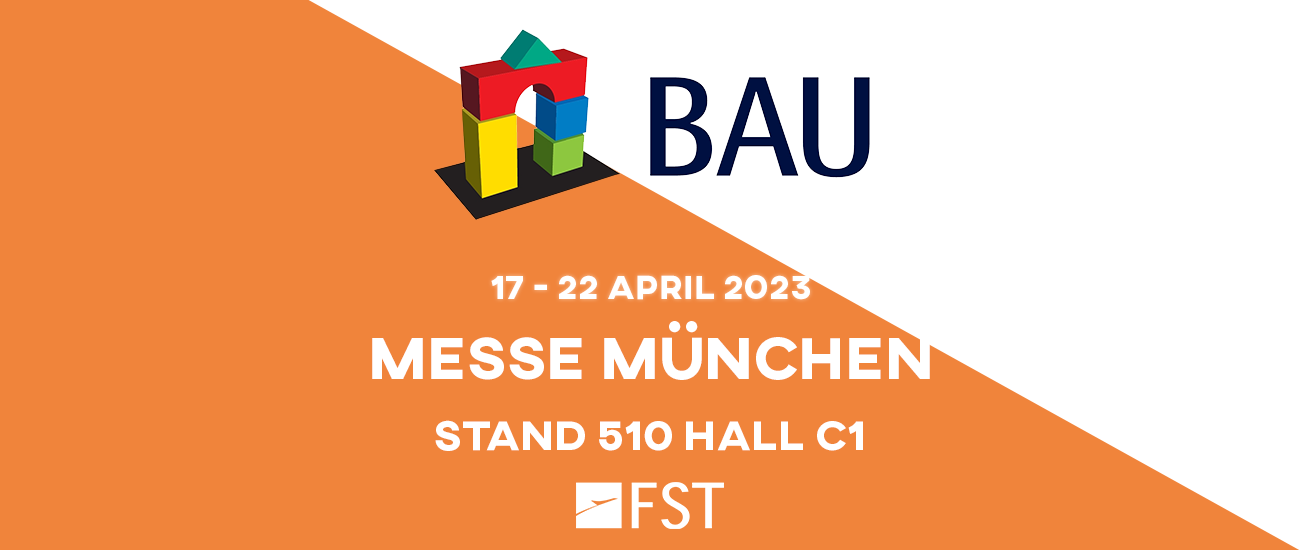 BAU is a major European event for the construction industry, where professionals and companies can meet, exchange ideas and information, and find out about the latest market innovations. Held in Munich, the Exhibition is a key showcase for the latest trends, new materials, technologies, and innovative solutions.
The next edition of BAU will be held from 17 to 22 April 2023 and on this occasion FST will be present at Fom Industrie's stand 510, Hall C1. During the event, visitors will have the opportunity to meet the FST team, see the ProF2 suite up close and learn how this software can help door and window frame companies improve their operations.
FST's ProF2 Suite is the complete solution that helps companies enhance efficiency, increase productivity, and reduce costs. It is a software package capable of managing the entire production process, from design to production, up to logistics and after-sales service.
FST will be waiting for you in hall C1 stand 510 to tell you more about ProF2 Suite.