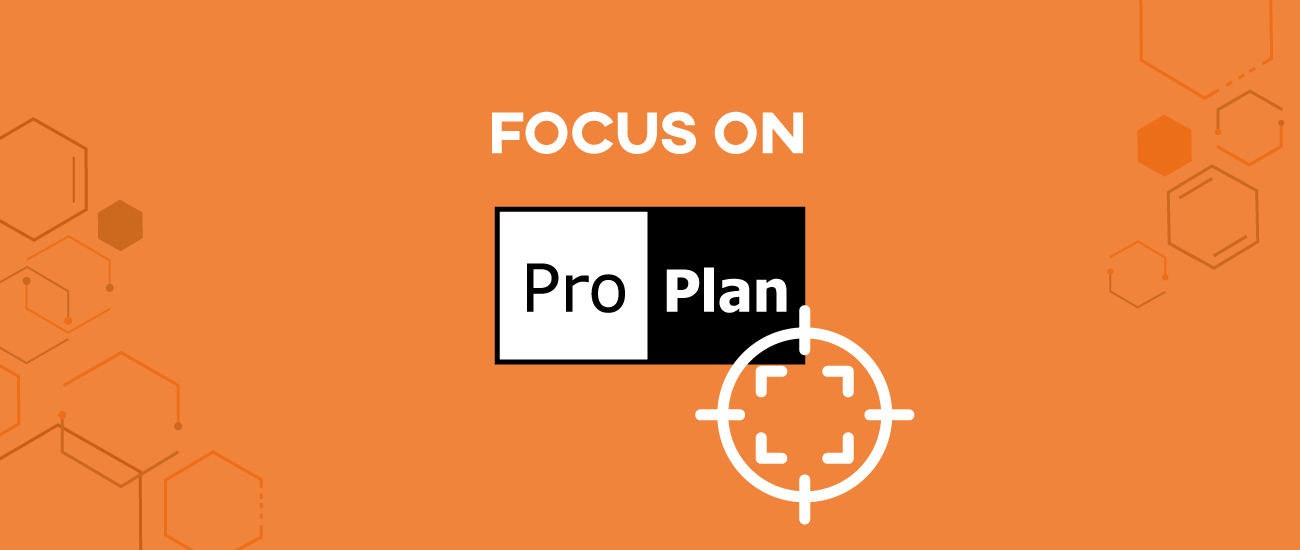 Why should you choose ProPlan?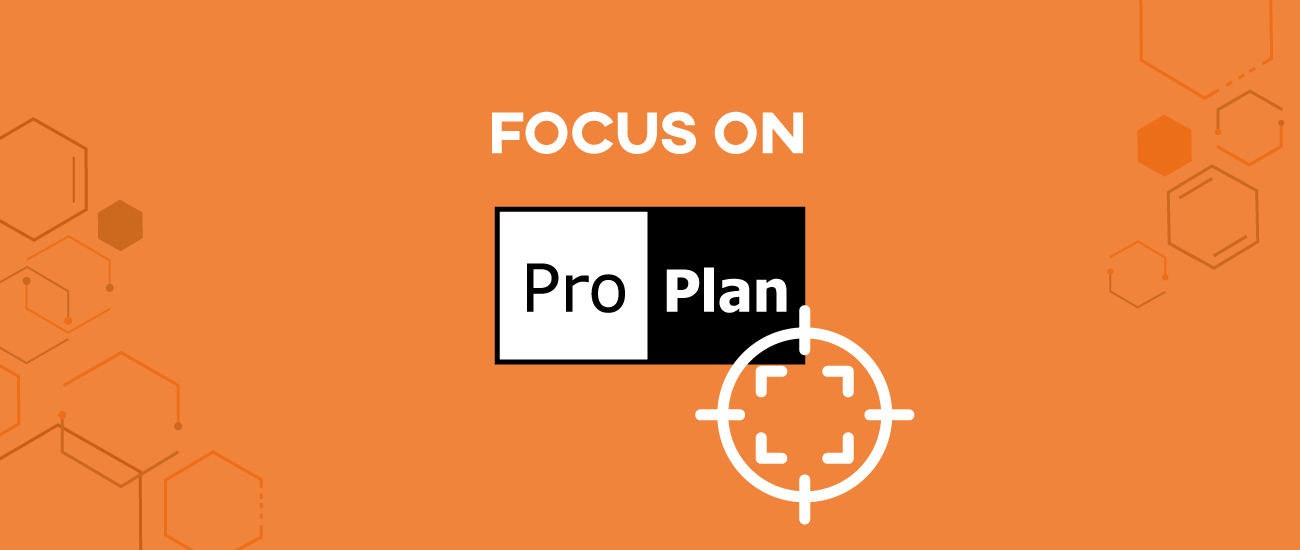 Production management is a fundamental aspect for companies. The planning and control of this activity require constant attention and precise resource administration to avoid inefficiencies and delays in product delivery.
ProPlan, a module of the ProF2 Suite, was created to simplify planning operations and allow operators to easily balance the workload for each production line based on the required delivery date and the company's weekly production capacity.
The main advantage of ProPlan, compared to the traditional Excel spreadsheets typically used by companies, is its reliability. Thanks to its integrated structure, every input is immediately recorded and linked to the rest of the system, reducing the chances of errors and facilitating data retrieval.
The user-friendly interface enables straightforward and intuitive program usage. Furthermore, by integrating with ProF2 and FST Track, this software allows real-time monitoring of order progress, ensuring complete control.
But that's not all: ProPlan can also be integrated with the existing management software in the company, providing greater flexibility and adaptability to the specific needs of each enterprise. In this way, even those without ProF2 can benefit from the advantages offered by ProPlan.
Choosing ProPlan means opting for a reliable and high-performance production planning software. For more information, please contact Customer Service.