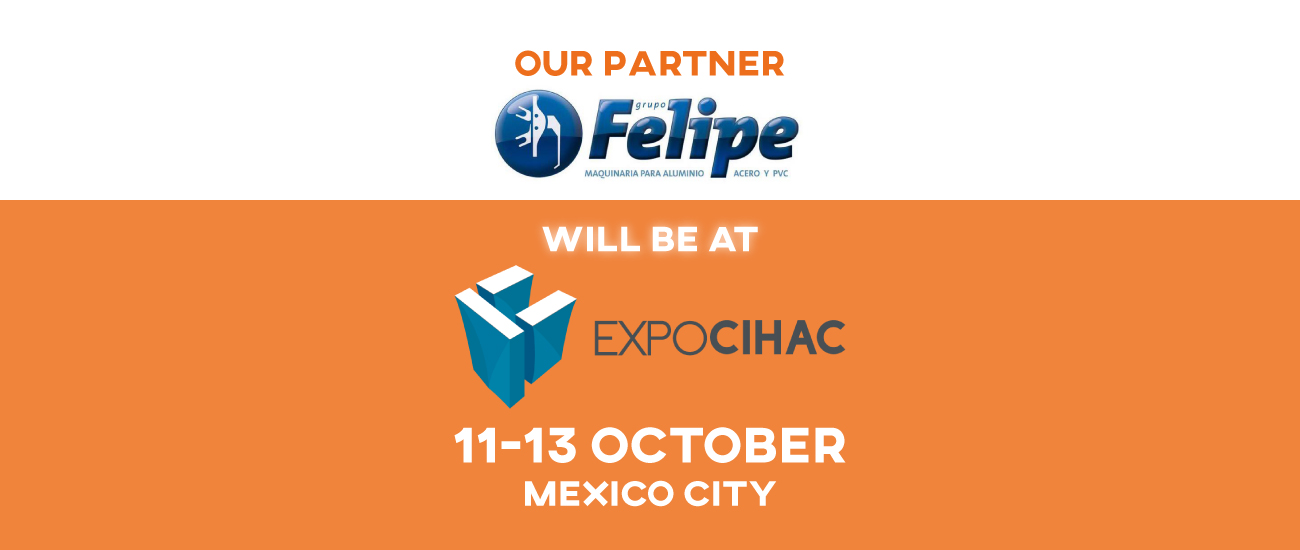 FST @ EXPO CIHAC 2023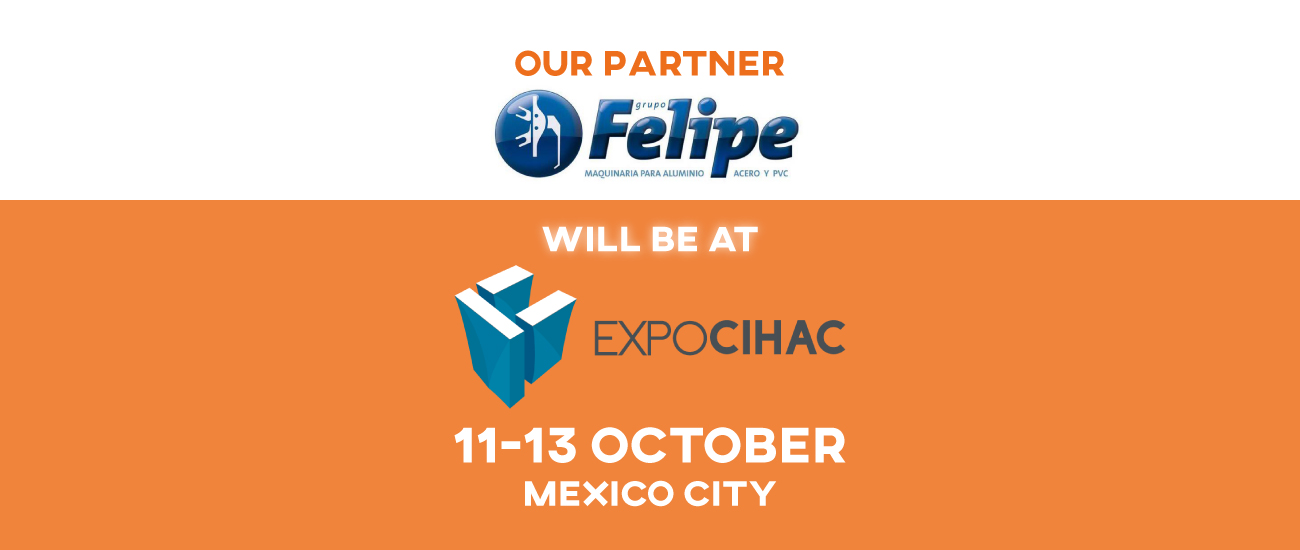 Expo Cihac is among the most important trade events in the construction, engineering, and architecture sectors in Latin America. This annual fair attracts thousands of professionals, businesses, and enthusiasts from the construction industry worldwide, offering them the opportunity to explore the latest trends and innovations in the field of construction and architecture.
The next edition of Expo Cihac will take place from October 11th to 13th, 2023, in Mexico City. On this occasion, FST will be present at the Maquinaria Felipe's stand, A-203. During the event, participants will have the opportunity to meet the FST team, closely examine the ProF2 Suite, and discover how this software can bring significant benefits to businesses operating in the fenestration industry.
The ProF2 Suite, developed by FST, is a complete solution that allows companies to optimize their operations, increase efficiency, and reduce costs. It is software capable of managing the entire production cycle, from design and manufacturing to logistics and post-sales support.
We look forward to welcoming you at STAND A-203, to learn more about the ProF2 Suite.