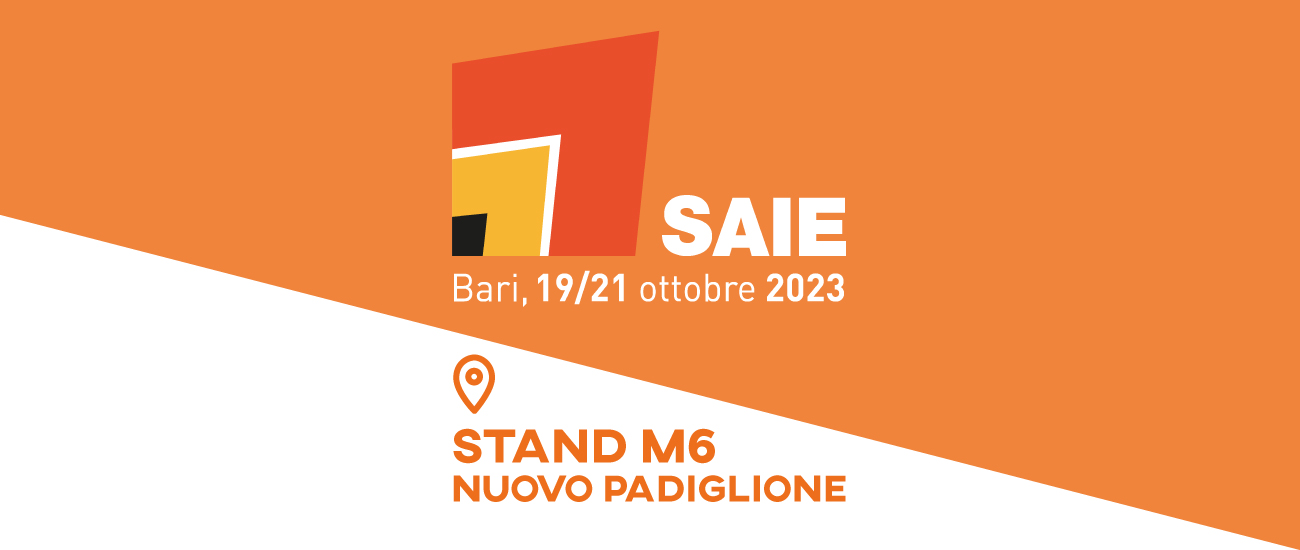 FST @ SAIE 2023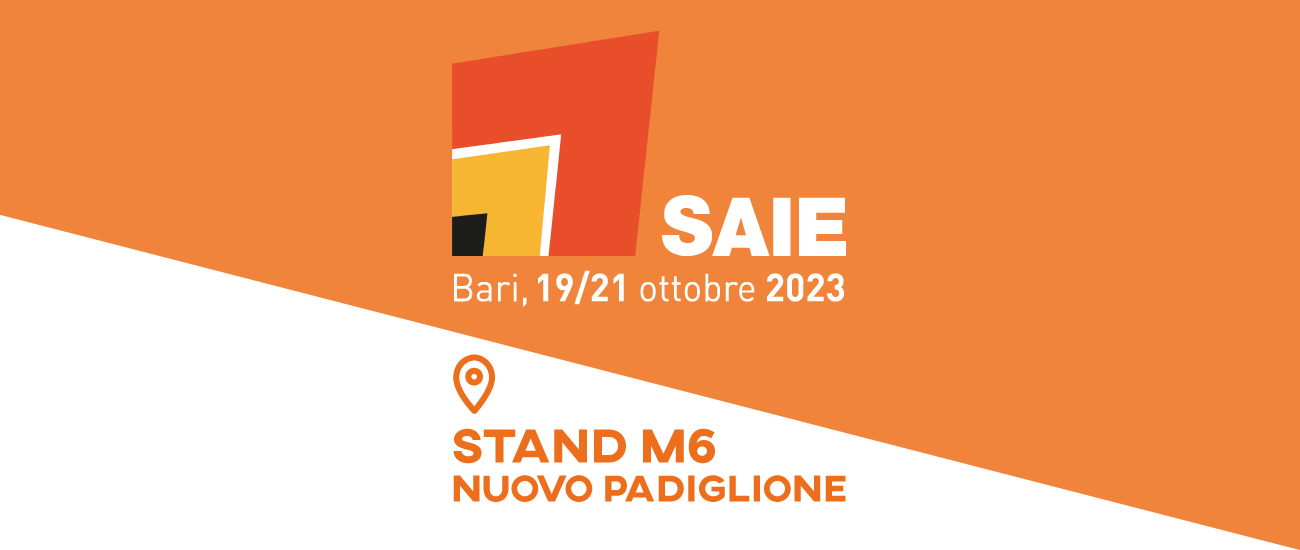 SAIE is one of the most prestigious trade fairs in the construction, engineering, and architecture sector in Italy. In addition to being an important professional update opportunity, SAIE represents one of the largest communities of companies, professionals, and industry associations.
FST welcomes you at STAND M6 – NUOVO PADIGLIONE of Fom Industrie from October 19th to 21st in Bari, to introduce you to ProF2 Suite up close, the comprehensive software solution for the window and door industry. ProF2 Suite is a suite comprised of various integrated products, making it possible to manage design, quotation development, assembly, production control, CE marking, cut list calculation, and processing.
We would be delighted to welcome you at STAND M6 – NUOVO PADIGLIONE to show you all the strengths of ProF2 Suite up close.
To receive an invitation, please do not hesitate to contact us at marketing@fomsoftware.com.