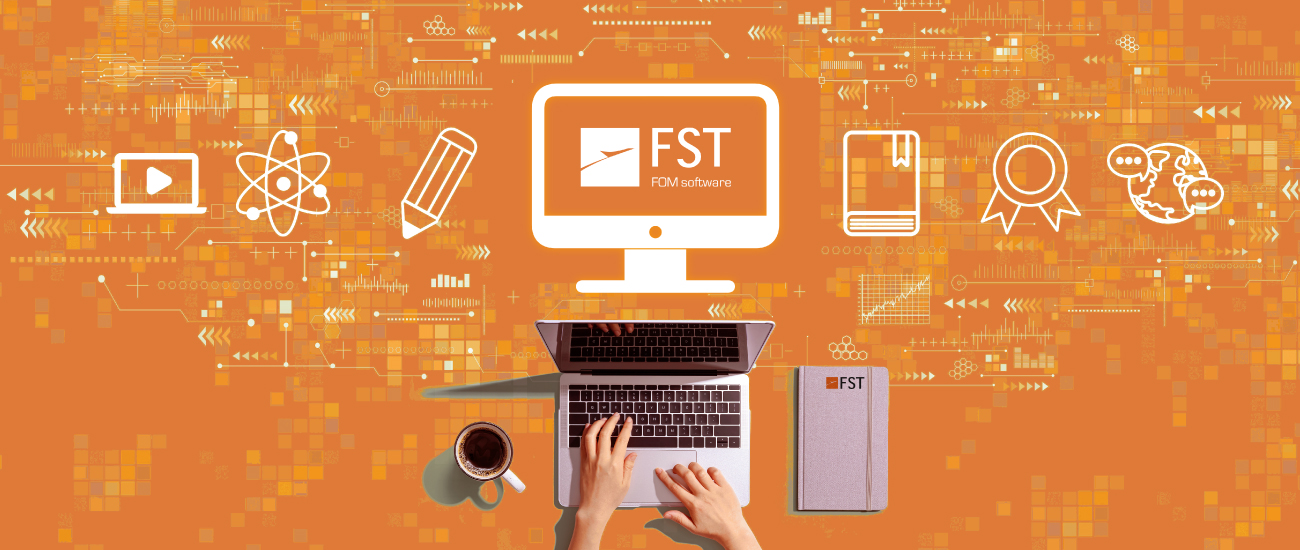 The importance of training for FST: discover the training internships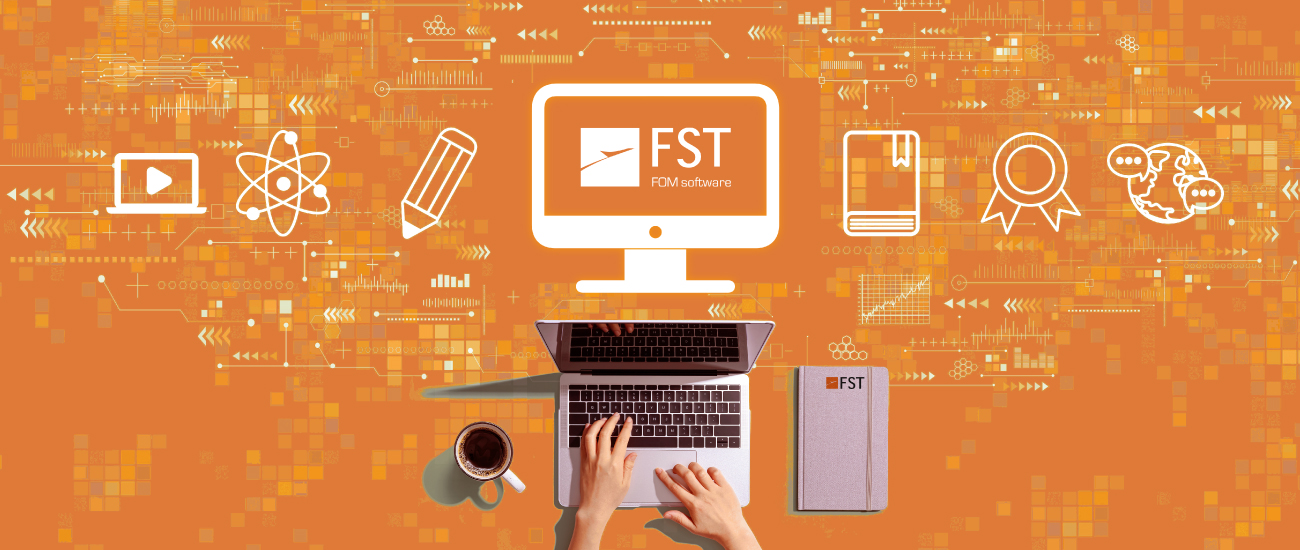 FST has always been committed to offering internships to university students and vocational school students interested in gaining experience in the field of computer science and technology. But why does Fom Software Technology invest so much in training? The answer is simple: for FST, training is a fundamental element for the long-term success of the company.
The internships offered are divided into two categories: training internships and operational internships. The former are intended for those who wish to deepen their knowledge in the field of computer science and technology. These internships provide an excellent opportunity to learn software development techniques and methodologies, as well as acquire new skills.
On the other hand, operational internships are intended for recent graduates and university students who already have a good understanding of information technologies and programming languages and want to delve into technical topics from a business perspective. During the internship, students are involved in real projects and have the opportunity to work in a team of professionals. Additionally, they participate in meetings and training sessions to enhance their technical skills.
The importance of training for Fom Software Technology is also evident in its hiring policy. The company tends to favor the hiring of young talents who have participated in its internship programs, as they have already developed an understanding of the company's culture and work methodologies. Moreover, these students generally have strong motivation and a desire to grow within the company where they experienced their training period.
In summary, the training programs offered by Fom Software Technology are an excellent opportunity to gain practical experience and develop one's skills, as well as a chance to become part of a solid company where continuous development of its employees is of fundamental importance.
If you are interested in an internship at FST, please send your CV to info@fomsoftware.com.