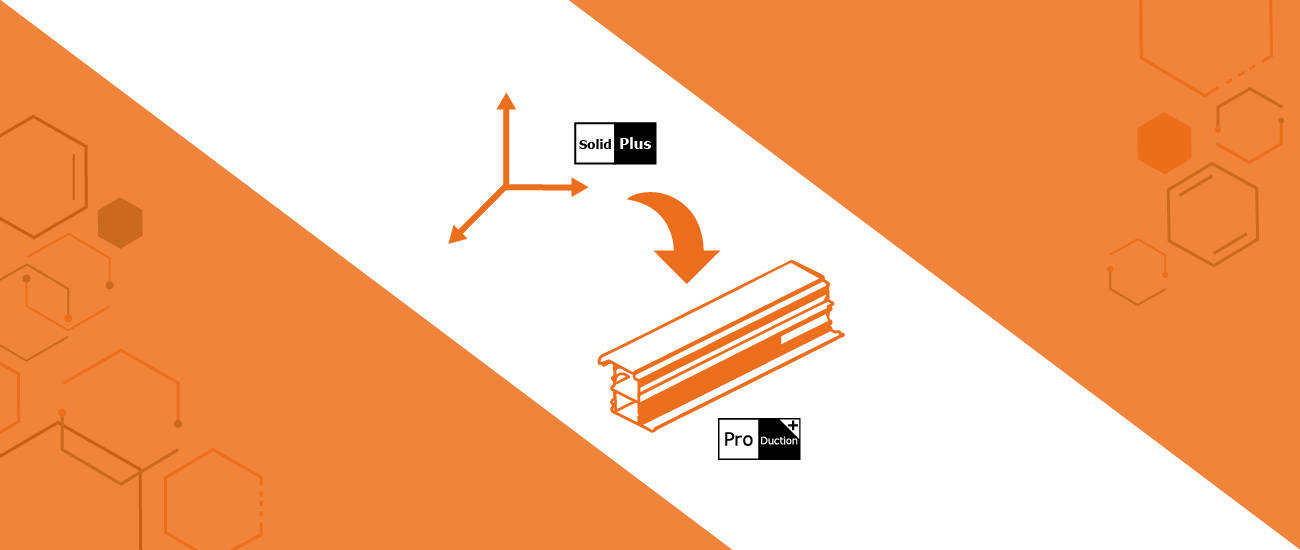 Production Plus and Solid Plus Integration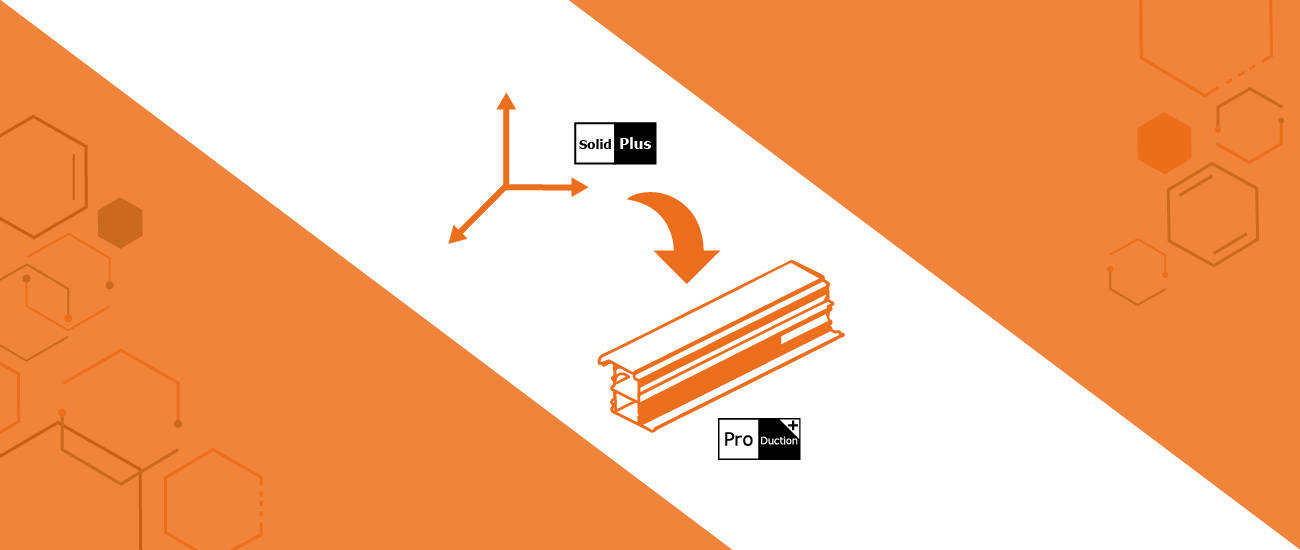 FST introduces another major innovation to its range with the new integration between the Solid Plus and Production Plus parts lists.
This feature makes it possible to import 3D CAD files into Solid Plus, transform them into items in Production Plus and create cutting and machining lists, integrating the orders from the management system. It is now possible to easily combine the data provided by your management system with the STEP files of the technical department and then send the production data to the machines. This update allows using the cutting and machining lists with all machines that read the P2K2 format, and is intended for companies that use 3D CAD and Solid Plus to create programmes. In short, the integration between Solid Plus and Production Plus is a practical solution for companies that want to achieve efficient and integrated production management.
To find out more about this update, please contact Customer Service.