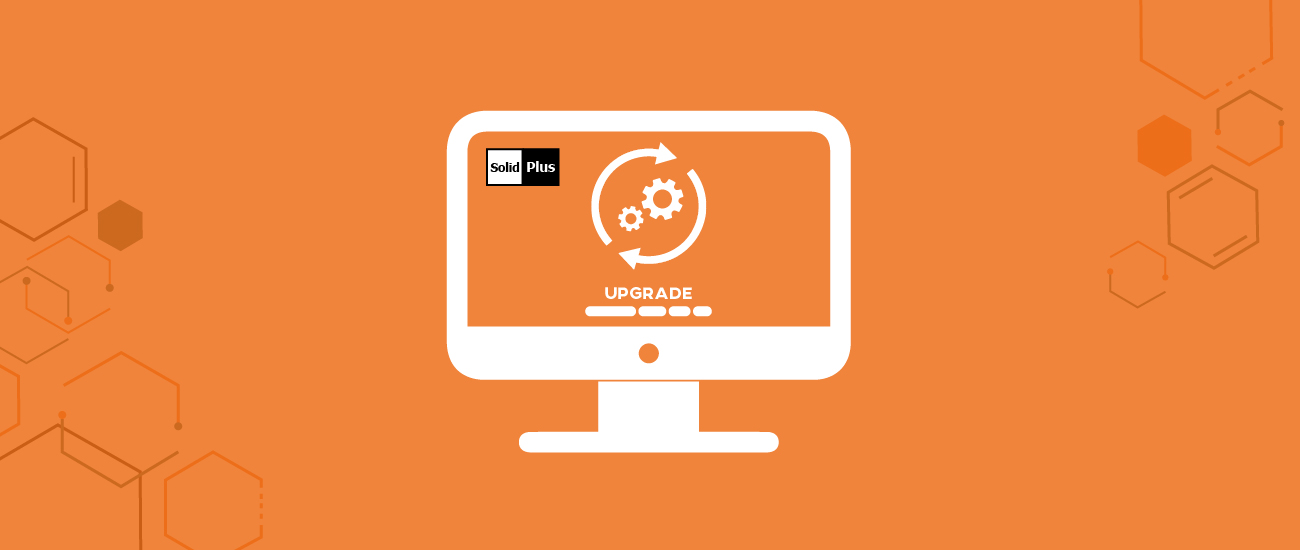 New version of Solid Plus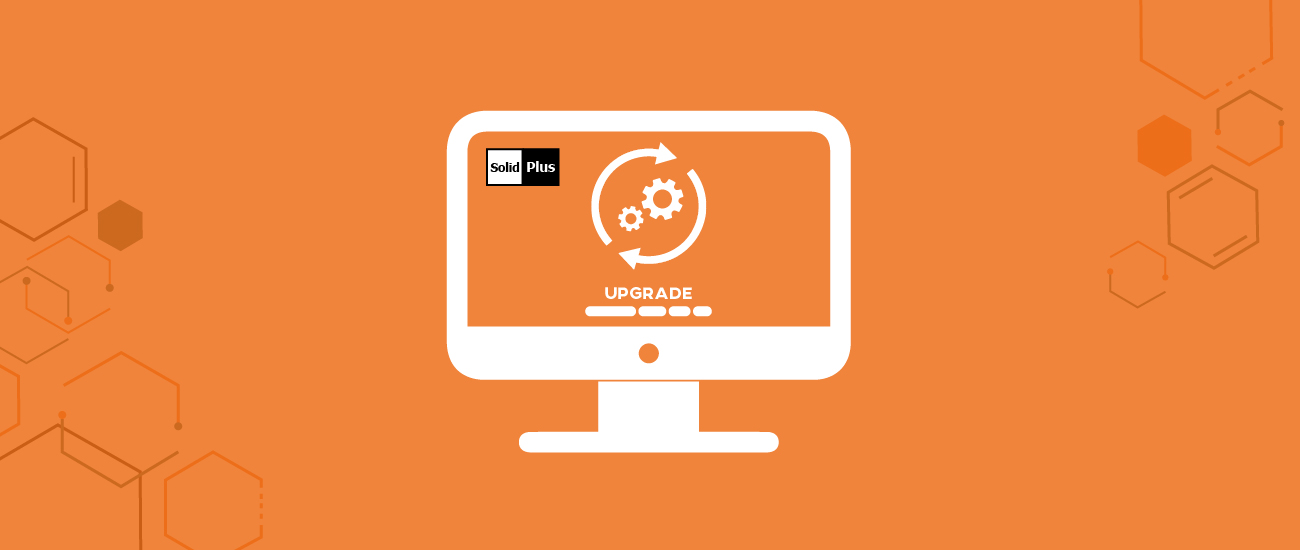 FST has released a new version of Solid Plus 4.4 that brings changes to the graphical interface and some features of the software.
Now you can set the colour scheme by choosing between the standard "Fom Mode" interface (green) and the "Light Mode" interface (light blue version), which, thanks to the more restful shade for the eyes, is ideal for use in the office.
The interface has been optimized at the graphic level with the merging of the "Piece" and "Machining" tabs to make it more practical for the user.
The following changes have been made:
"Double-clicking" was introduced as the fastest and most direct method to find machining in the 3D image.
The "Orient" screen has been eliminated to conform the behaviour of the software in the functions "New – from folder" and "New – from piece", making the workflow more streamlined and rational.
The upgrade is free for customers who have an active support contract in place.
For additional information or to reactivate the support contract, please contact Customer Service.