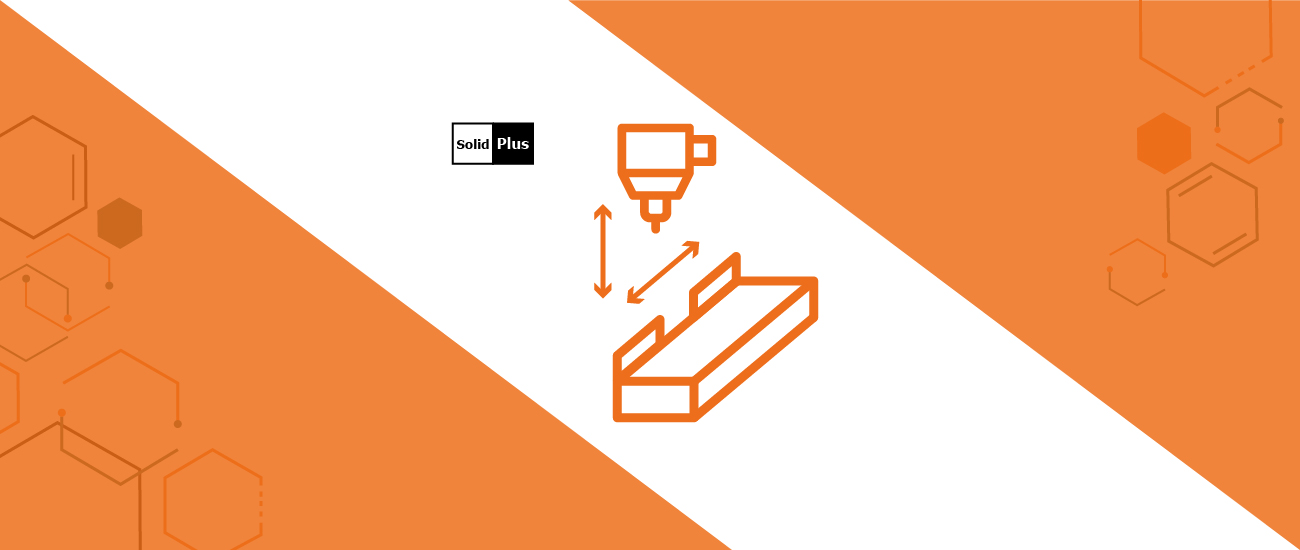 Solid Plus: the efficient solution for machining C or L slots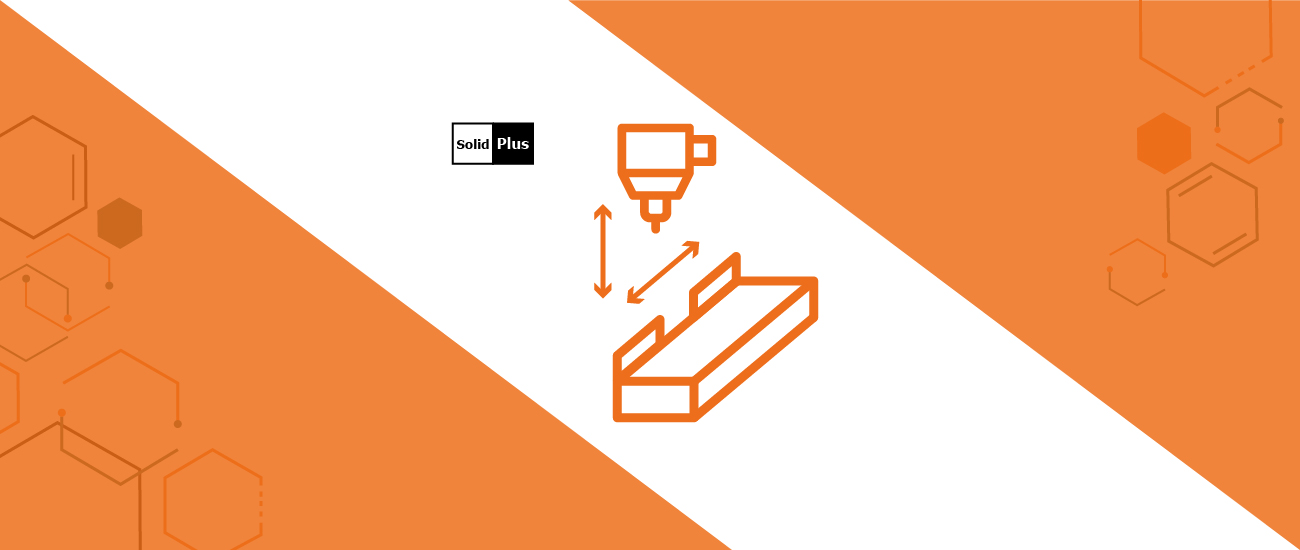 Solid Plus is a software for the automatic recognition of machining starting from a 3D CAD drawing.
FST has recently introduced a new feature within the programme.
With the new recognition of C or L-slots, the machining becomes "double":
On the side, with milling cutter perpendicular to the machining path
From above, with cutter parallel to the machining surface
The programme thus combines perpendicular roughing and vertical edge finishing to obtain a more efficient and accurate result.
The benefits offered by this solution are a faster execution and a better finish, which allow producing high quality pieces.
For additional information about this integration, please contact Customer Service.